Custom Orthodontic Care for Your Best Smile!
At The Brace Place, every step of your smile journey is customized. Instead of dictating a specific treatment, our doctors will work with you to find the right approach that meets your clinical and personal needs: you'll finish in a timely manner, with an incredible smile, and have loved the journey!
Since 1969, we've served the Central Oregon community, creating generations of incredible smiles – and building lasting friendships in the process. Ours is an orthodontic practice unlike the rest: we're here to serve and support you, making you the top priority!
Why Choose Us?
Dr. Kang and Dr. Wiater, along with our team, are committed to providing an encouraging, positive environment that exceeds your expectations. We strive to deliver professional, quality care while maintaining the highest stands of integrity and respect.
Our amazing and highly-trained team members always put your needs first. We want you to feel like family the moment you step into the office: you'll be listened to, addressed with compassion and empathy, and will receive the finest care.
One of the most rewarding parts of orthodontics, for us, is getting to know each patient on a personal level. We're excited to learn about your life, passions, hobbies, and dreams. The stories and adventures you share with us broaden our worlds and brighten our days. We care about you as a person and will always greet you by name and with warm, genuine smiles.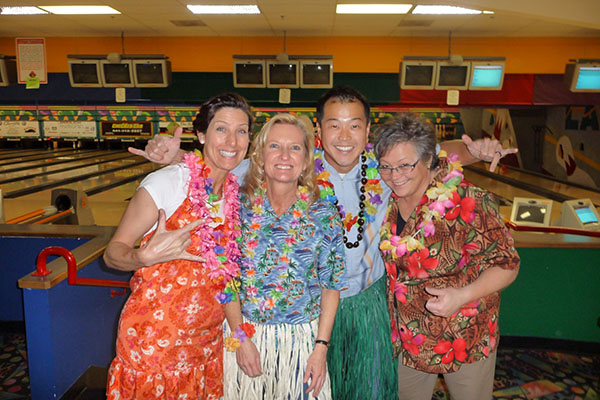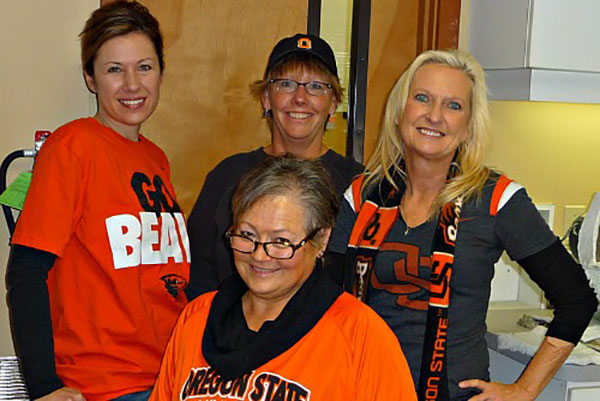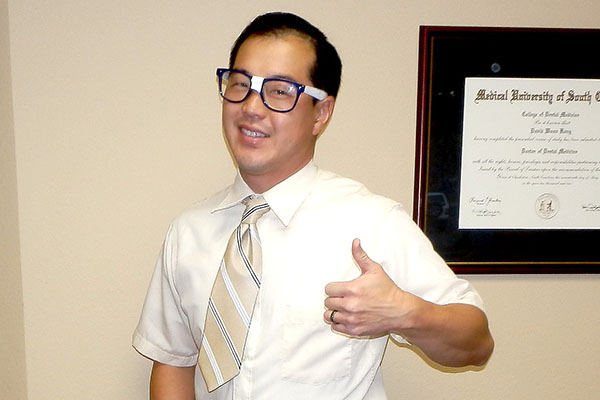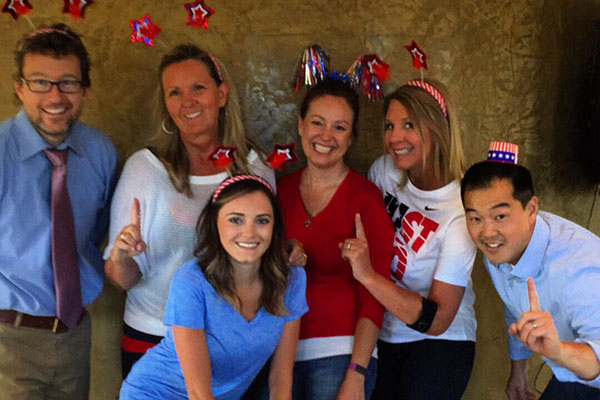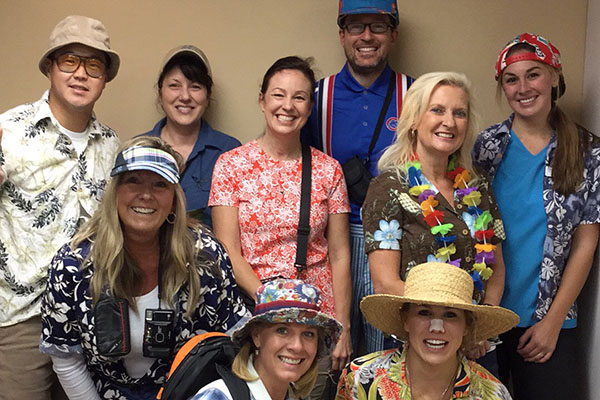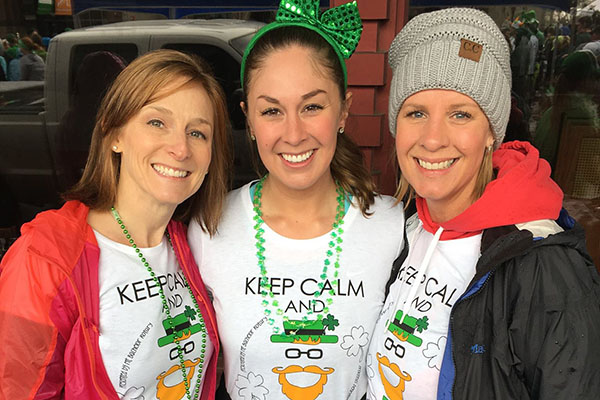 Communication is Key
At The Brace Place, the happiest, healthiest, most beautiful smiles start with communication!
We're here to help you achieve a lifetime of wonderful smiles and ensure you love every moment of your orthodontic experience. In order to deliver the level of care you deserve, we need to understand what you need and desire, along with your personal concerns.
Starting with your complimentary consultation, we'll spend a lot of time talking with and listening to you. We'll ask about your life, pastimes, smile goals, and any concerns you might have. After your exam, our doctors will create your care plan, ensuring it fits perfectly with your unique situation.
Before starting any treatment we'll thoroughly review the proposed plan. We'll explain what's recommended, what to expect, what you'll need to do, and all options. We'll also talk about insurance and financial options. It's essential you have all the information needed to make an informed decision about your new smile!
Schedule a Consultation
Contact one of our three orthodontic office locations, in Bend, Redmond, and Prineville OR, and schedule your consultation, today!